Recycle, reuse & reduce – Greenclusive project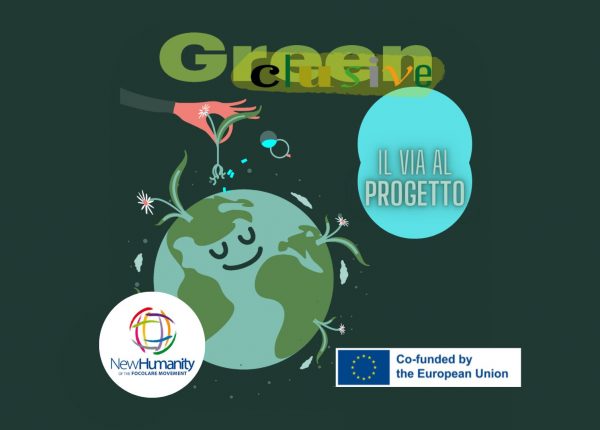 Recycle, reuse & reduce
These slogans are on everyone's lips – now it's up to us, in our daily lives, in our environment. What can we do here and now to protect the environment?
Rita Soós, strategy expert at the Hungarian Ministry of Agriculture, will explain what really makes sense and is effective, where we need to rethink and act differently to protect our environment sustainably.
We will discuss our ideas with other young people from several countries and share examples of best practices in the fight against climate change and current environmental degradation.
Get inspired and thrilled by young people from several countries and backgrounds – together we are creative and can make a difference: a new "Green Deal" that we start locally for it to spread globally.
Join us!
Meeting ID: 873 7449 4721
Passcode: 059304