2020 U.N. International Youth Day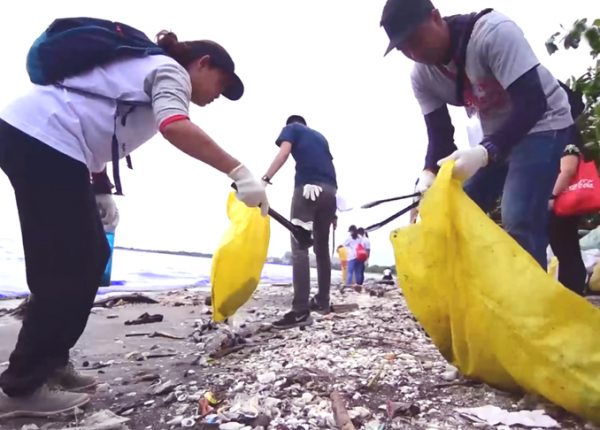 The Youth of the New Humanity International NGO joins the whole world in celebrating the International Youth Day with the theme, "Youth Engagement for Global Action" (https://www.un.org/en/observances/youth-day).
A couple of years ago, New Humanity youth launched a six-year global strategy called "Pathways for a United World" that aims to address the challenges facing our world today by placing human fraternity and reciprocity at the basis of every aspect of human life. This year, the focus is on the Pathway of Active Citizenship and Politics for Unity under the banner of #DareToCare which seems to be a suitable response to the theme of today's celebration.
Care is the driving force that motivates young people who have initiated a call to action or involved themselves in advocacies over the years. We propose to encourage young people to engage themselves in active participation by daring them to care. It is a dare because to care means to go beyond one's self. It calls for thinking of others and asking one's self, "What can I do for them?" It is rooted in the recognition that each person is my brother or sister, thereby leading to the pursuit of the common good. A sense of care can go a long way and can make the world a better place to live in starting with the piece of the world where we are at. We have seen this in young people who recently called for climate action and for an end to racial injustice.
We call on the youth of the world to start looking at their surroundings and ask themselves, "What are the things that we should care about? How can we act on them?" Young people can also look at the 17 Sustainable Development Goals (SDGs) and examine at what aspect/s they would want to commit themselves to and contribute to achieve it by 2030 starting with where they are. Eventually, the youth will find themselves working on different aspects in various parts of the world, in the local, national or global scale but leading towards the same goal, a better world for everyone.
Join us as we take a step forward towards a more united world by accepting this invitation: #DareToCare!  To find out more, go to http://www.unitedworldproject.org/en/.
Gio Francisco
United World Ambassador, Manila