#FraterniTALES: Participate and and become an "Ambassador of the United World"!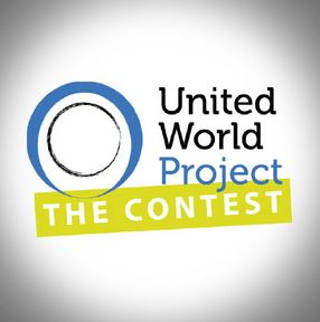 #FraterniTALES Contest by the United World Project
If you are a young person aged between 18 and 24 who is actively involved in building a more united world, then please share with us your #FraterniTALES, your vision of the united world, and your experience, until the 1st March 2018.
The jury in charge will choose the 30 most trustworthy candidates who will have access to a training course that will end in Manila at the Genfest (6-8 July 2018).