Geneva: Henry Dunant Prize awarded to Maria Giovanna Pietropaolo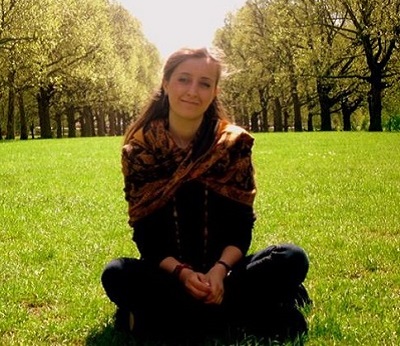 Mrs. Maria Giovanna Pietropaolo is the first Italian woman to win the prestigious Henry Dunant Prize for human rights. Her work – "Humanitarian Assistance from the Standpoint of the Human Rights of the Disaster-Affected Individuals: Present and Future Perspectives" – was rewarded as a research work "of undeniable scientific quality.".
New Humanity, with whom Giovanna has collaborated actively on a variety of initiatives born of the shared  ideal of universal fraternity, warmly congratulates her.
Dr. Pietropaolo has particularly contributed to the United World Project, which has, since October 2012, seen the involvement of thousands of youngsters from Youth for a United World (New Humanity's youth section) in the promotion throughout the world of the golden rule "do unto others, as you would have them do unto", and of Ubuntu, the African value which expresses the belief that  "I am because we are".
Having graduated in law from the University of Florence, and, subsequently, from the Geneva Academy of International Humanitarian Law and Human Rights,  she is currently on an internship at the International Committee of the Red Cross.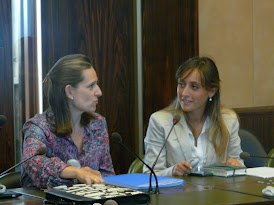 Indeed, it was her final thesis at the prestigious Geneva institution which earned her the Dunant Prize. The jury were impressed "by the exceptional quality, originality and technical mastery of Ms. Pietropaolo's analysis, which is well-balanced between theory and practice and provides progressive and realistic solutions."
As she declared in an interview with Italian daily newspaper "La Repubblica", «I sought, from a juridical standpoint, to examine how it might be possible to reorder priorities, going from sovereignty to  the basic needs of individuals and to solidarity: it seems impossible that in the presence of people in need of aid and an  international community wishing to deliver it, there are governments which for political reasons prevent this "act of humanity".»
This still happens quite regularly «in many disasters involving thousands upon thousands of people, earthquakes, floods, famine: and the post-Nargis cyclone situation is emblematic, when in Burma in 2008, the military junta initially refused international relief and tragically put at risk the stricken population.»
The paper suggests that the recognition of an autonomous human right to humanitarian assistance may constitute the necessary constraint on the abusive exercise of sovereignty by the affected states. The new right would indeed transform the status of the individuals affected by natural disasters from victims to right-holders vis à vis the affected state and the international community.