Geneva: New Humanity recommends approval of the Human Rights Declaration on Right to Peace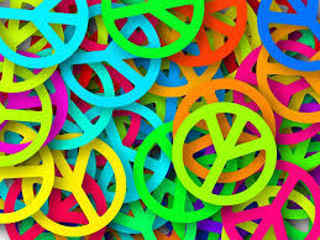 New Humanity's commitment towards approval of A/RHC/RES/32/28
Associazione Comunità Papa Giovanni XXIII, IADL, the Japanese Committee for the Human Right to Peace and UNOY have signed a letter to the Ambassadors for the UN Delegations in New York, reccommending to vote favorably on the Human Rights Declaration on the Right to Peace (A/RHC/RES/32/28) that should be adopted in the Third Committee of the ongoing 71th General Assembly.
Jorge M. Dias Ferreira – the main representative of New Humanity at the UN in Geneva – signed this letter as well.
The resolution would follow upon the Declaration for the Right of Peace that was approved last July 1st by the UN Council of Human Rights in Geneva.