Geneva: New Humanity's pedagogical vision of the Convention on the Rights of Children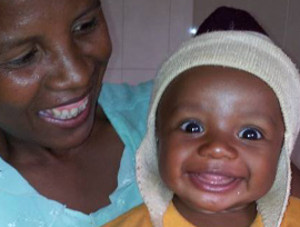 On 18th  September 2014, a Discussion on "The Child and Religion" was held at the International Bureau of Education in Geneva. The event also saw the participation of Dr. Jorge M. Dias Ferreira, Main representative of New Humanity in Geneva, with a speech entitled: "The objectives of education in the Convention on the Rights of the Child: a pedagogical view".
Download the speech:  Les buts de l'éducation dans la Convention des droits de l'enfant: un regard pédagogique (French)
The aim of the Discussion was to examine in detail the relations between childhood and religion from four different viewpoints: from the historical, and legal ones, and from those of transmission and teaching.
Dr. Ferreira began his contribution with a general analy sis of the Convention on the Rights of the Child. He continued with an examination of the current socio-cultural  situation and of what he  defined as the  'contemporary psychological crisis'. Finally, he put forward as a solution a new educational paradigm, drawing on the educational principles which New Humanity promotes through its activities.
The Discussion was organized by the Collège Universitaire Henry Dunant, l'Institut Supérieur d' étude des Religions et de la Laȉcité and the University of Lyons and was held in collaboration with UNESCO, the International Bureau for Education, the Platform of NGOs for the Right to Education and with the NGO OIDEL.