Madrid: New Humanity Organises a Day of Reflection About the European Crises of Refugees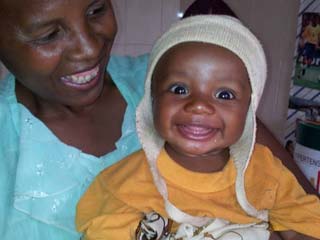 About the European Crises of Refugees
Day of Reflection – Las Matas (Madrid), 12/12/2015
The main goals of this Meeting were: to inform, to dialogue and to make new proposals in order to answer to the actual European Refugees crises. The event had been held the last 12th of December at the "Mariapolis Center Luminosa", Las Matas (Madrid) and it had been organised by New Humanity and other Spanish partner associations which are very interested in the areas of politics and active citizenship.
During the event it intervened also Mrs Yolanda Feal San Martín – former delegate at the Red Cross International Committee.
She has been interviwed by Mrs Esther Salamanca – representative of New Humanity in Geneva.