UNITED WORLD WEEK 2023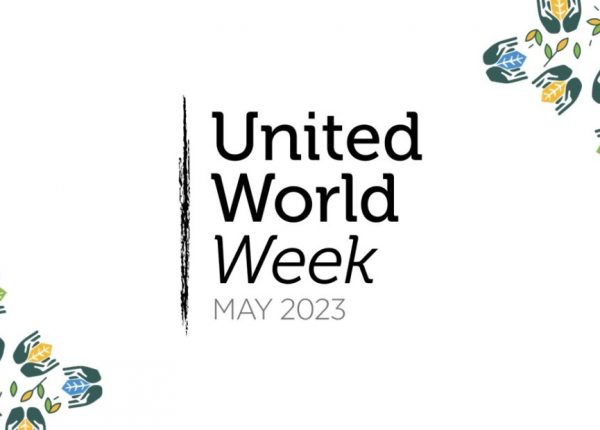 A proposal for everyone, young people world wide national and international institutions, public or private. The aim? To value initiatives that promote unity… at every level.  This year, as every year, from 1st – 7th May, you are invited to participate in the United World Week (UWW)! 
ONCE MORE – "DARE TO CARE"
‌[…] For the third year, we propose, through the United World Project, the slogan "Dare to care" as the title of UWW, because we believe, today more than ever, that unity and fraternity can only be reached, if we are daring enough to care, to get involved, to take on the responsibility of looking after one another and the planet, with concrete actions, starting from where we are. ‌ 
At the close of UWW together with some highlights of all the activities carried out during UWW 2023, there will be the launch of the Pathway campaign for the next year! 
‌Reach out the United World Project website for more detailed information. 
     What is United World Week?  

United World Week – many varied expressions, from many different places and communities: expo, cultural events, ideas and dialogue workshops, solidarity initiatives. Seven days dedicated to spreading the values of peace, fraternity, care for one another and the environment and unity, to witness that, if we really desire it, a united world is possible. As we seek to influence public opinion in our respective countries, through our perseverance we aim to illuminate our Planet with hope, starting from the persevering action of the people of fraternity.