Youth Dice answers to Youth Unenployment and the Economical Crisis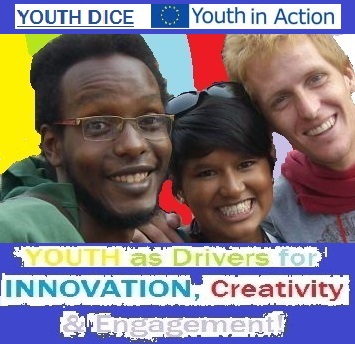 In Partnership with the civil society and the Youth Organisations in 27 European Countries
After one year, the final evaluation for the Youth Dice Project is totally positive.
This Project has been co-financed by the European Union in the contest of the Youth in Action Program and it involved around 250 young people of which 123 are disvataged.
Youth Dice promoted Youth Initiative, Exchanges and Seminars, in order to familiarise the young participants with the values of a common Europe and establishing a stable network at the European level. A key result has been the mobilisation and empowerment of young people in the EU to become driving forces in their own personal and professional development contributing to social cohesion and inclusive growth.