Economic and Social Sustainable Development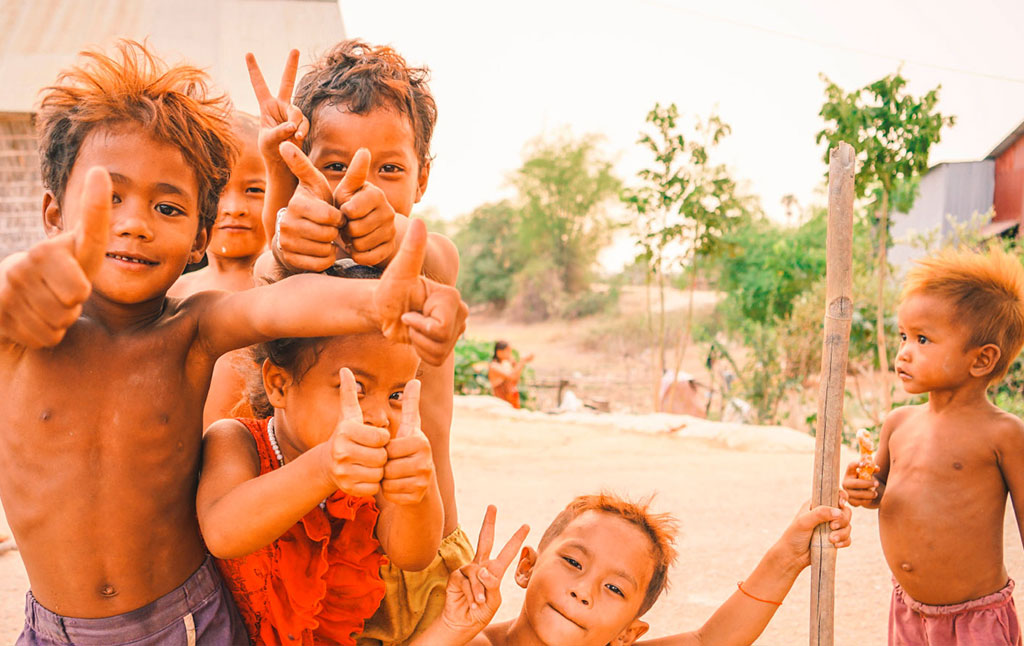 New Humanity supports fair and equitable economic development, compatible with the safeguard and respect of the environment and natural resources, protecting the possibilities of future generations to fulfil their potentials. It cooperates with other organizations and agencies for socially sustainable economic and environmental growth of developing in all Countries.
New Humanity's commitment
In the Economic Sphere:
The Economy of Communion: an inclusive economy based on the culture of giving and sharing for the benefit of the most vulnerable.
Fighting poverty: children mobilized against hunger all over the world with the "generation #Fame zero" project.
Reception and sharing with migrants, and social and work placement in the territory.
In the environmental field:
Research and training on ecological issues: EcoOne.
In the social sphere:
Humanitarian aid, targeted actions during natural disasters and in conflict zones.
Solidarity and Economy of Communion – www.edc-online.org
Politics – www.mppu.org
Active citizenship – www.umanitanuova.org
Cultural and Interreligious Dialogue – www.focolare.org
Environment – www.ecoone.org
Health – www.mdc-net.org
Sport – www.sportmeet.org
Communication – www.net-one.org
Architecture – www.dialoghinarchitettura.org