Rome - Headquarters in Grottaferrata (Rome, Italy)
Presentation of the Rome representation
The headquarters of New Humanity are located in Grottaferrata, a few kilometers south of Rome, Italy.
The New Humanity President and Vice-President work at this location. Furthermore, this is where the administrative, project and communication offices are located.
The headquarters of New Humanity manages relations with its associated organizations and the Focolare Movement, which are also based in the surrounding area.
The Castel Gandolfo Mariapolis Center is also located near Grottaferrata, where New Humanity and its partner companies hold all of their most important conferences.
Activities in Rome
All the latest activities of New Humanity organized by its headquarters in Rome can be found here.
Rome Office Staff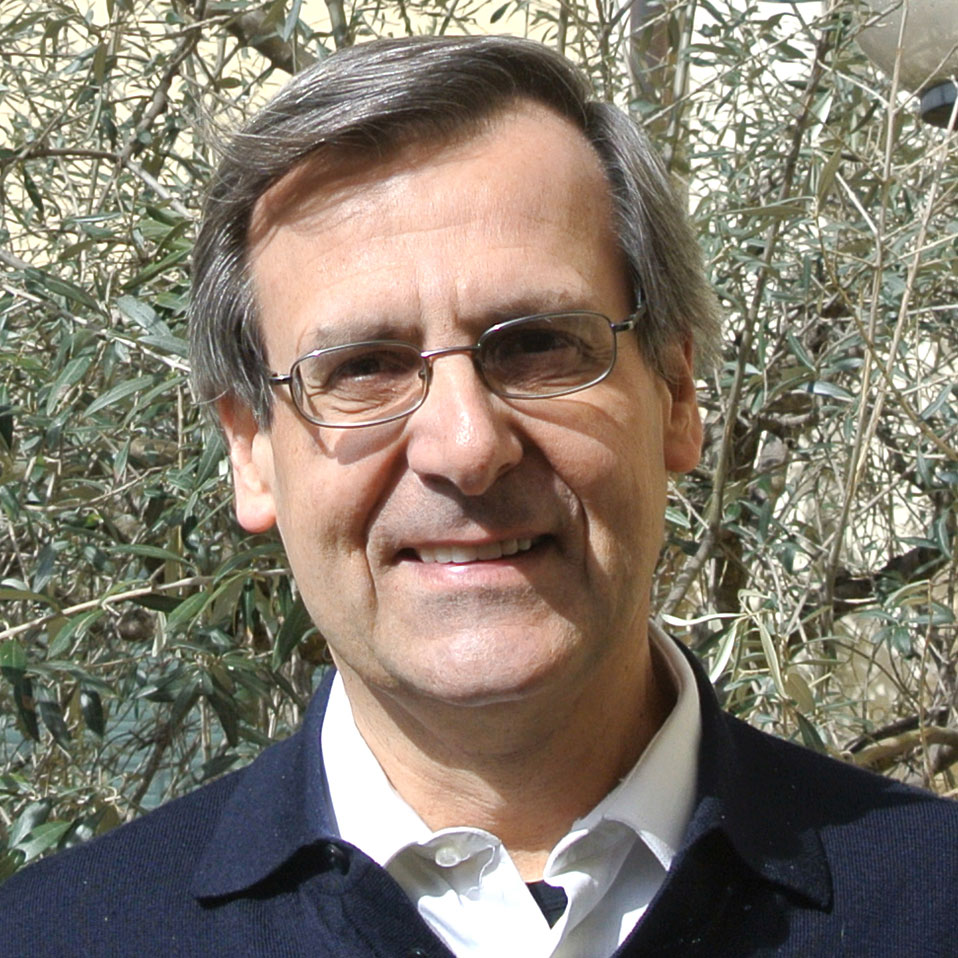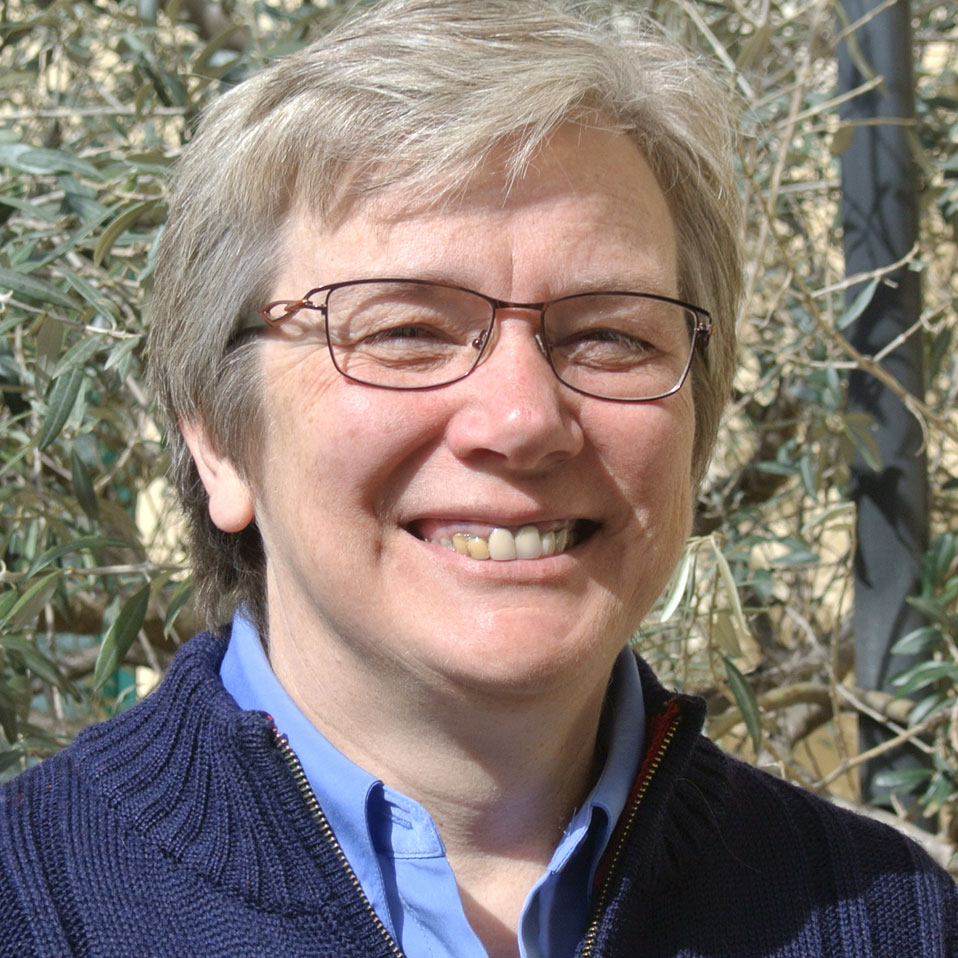 Lucia Compostella
General Secretary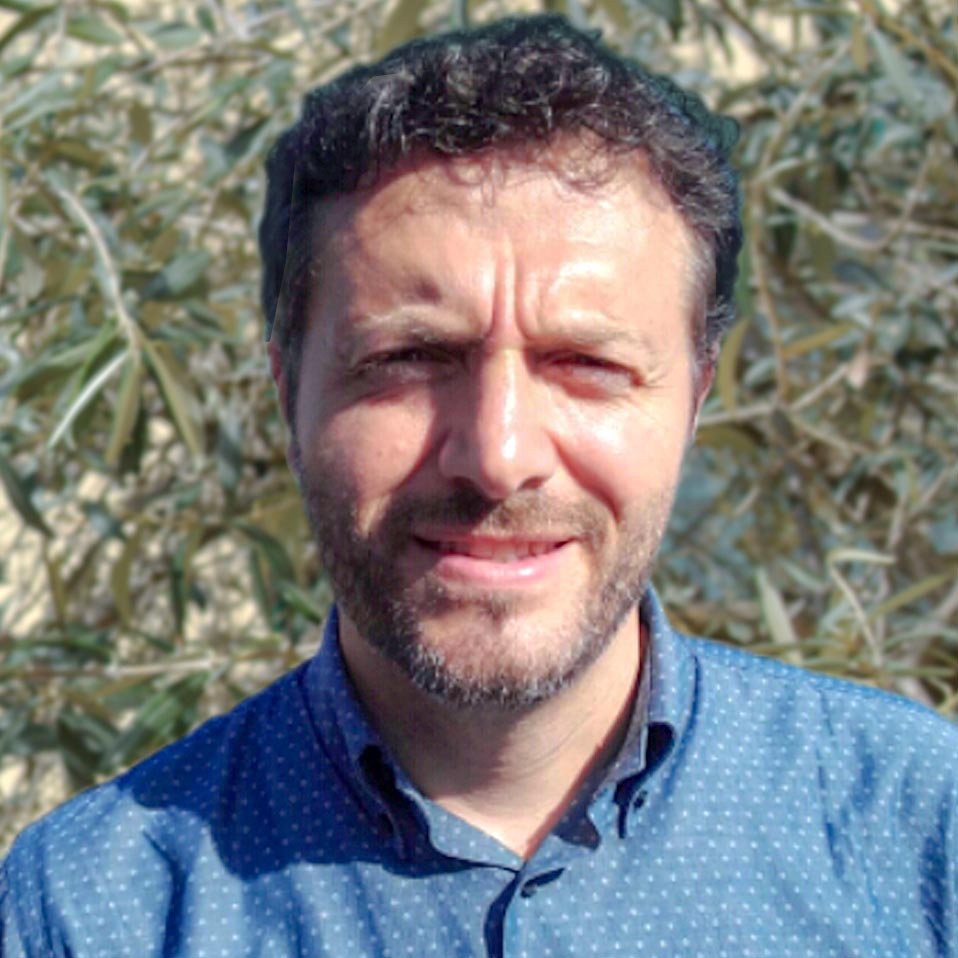 Gennaro Castaldo
Administration Manager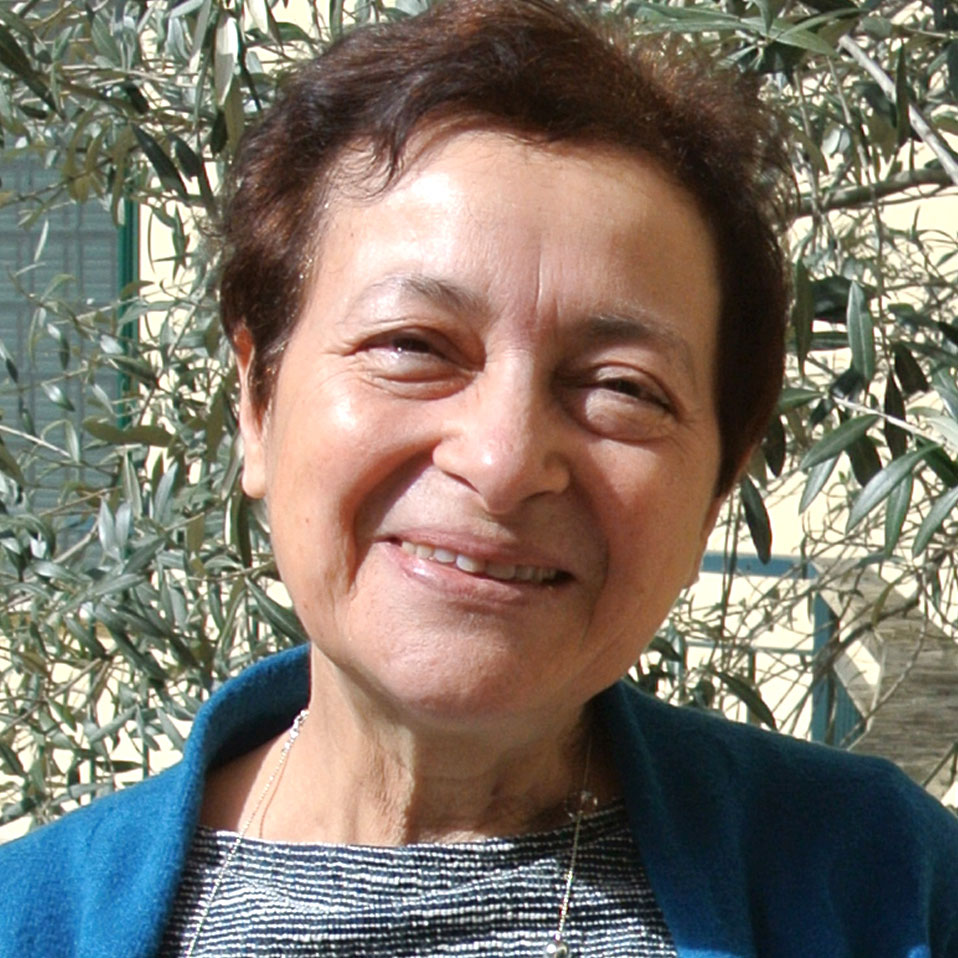 Lucia d'Auria
Projects Manager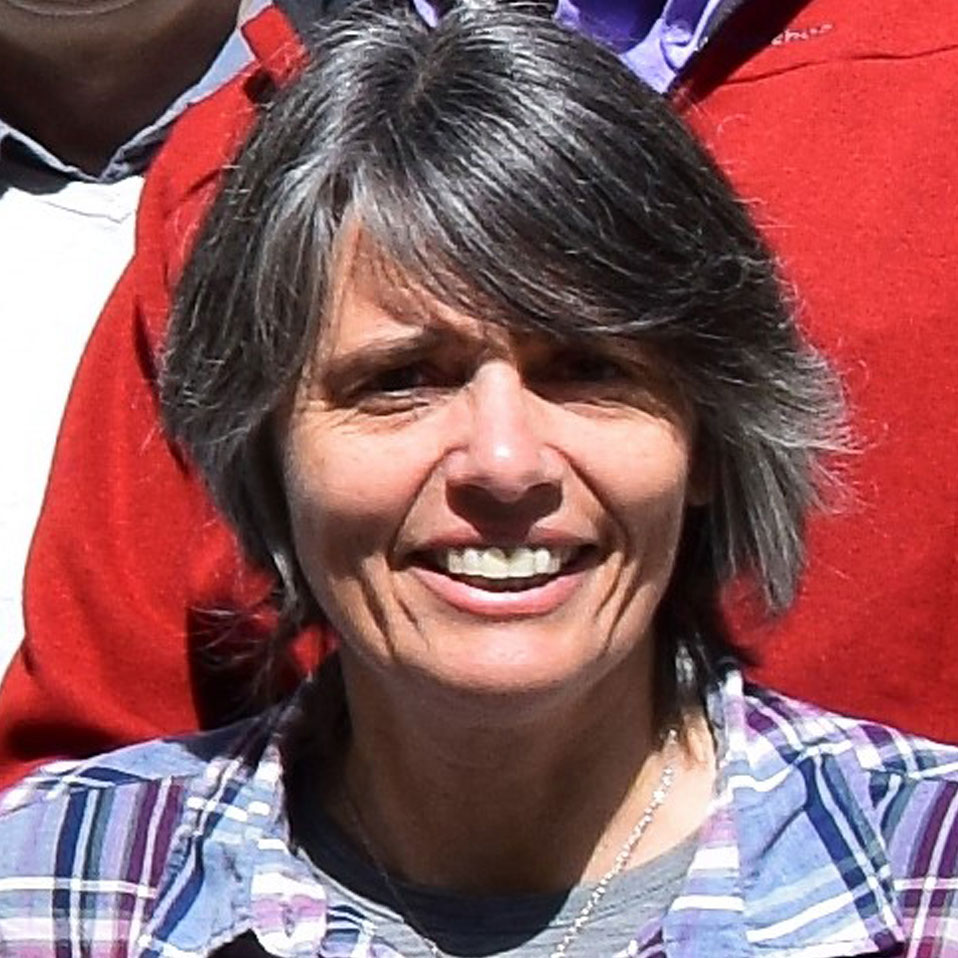 Corinne Raboud
Projects Assistant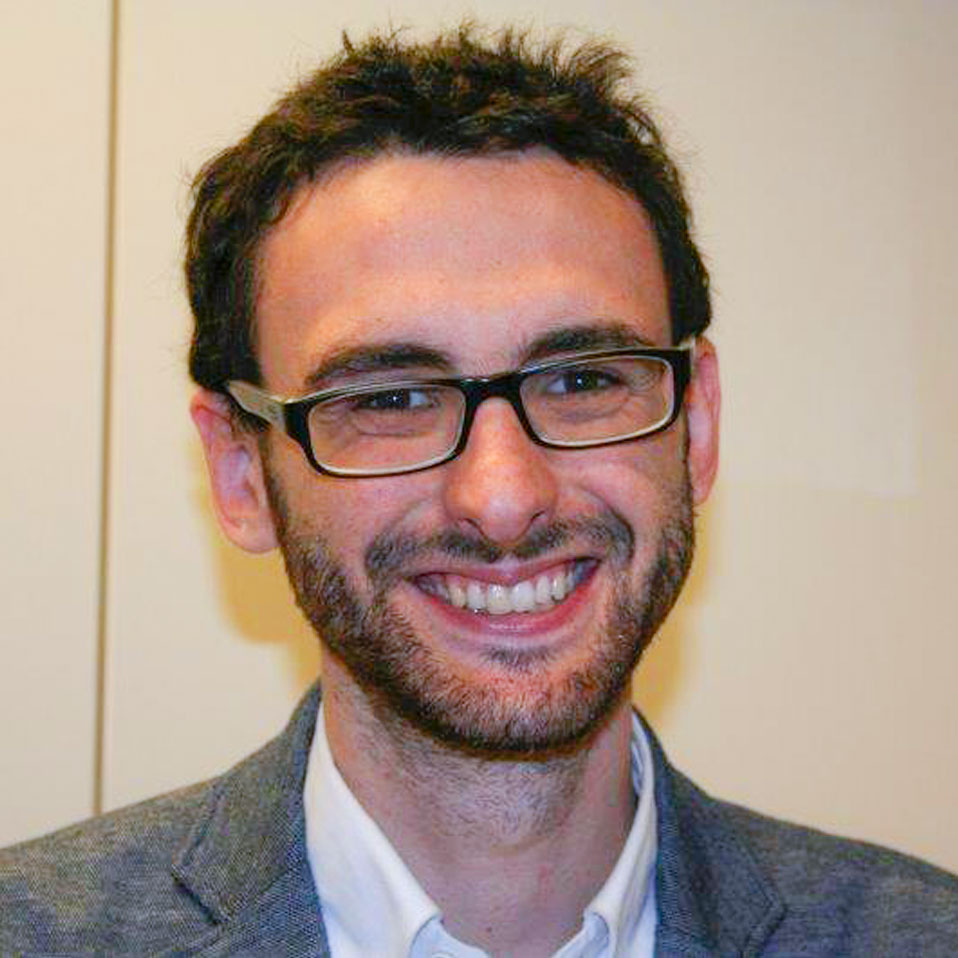 Tomaso Comazzi
Communication Manager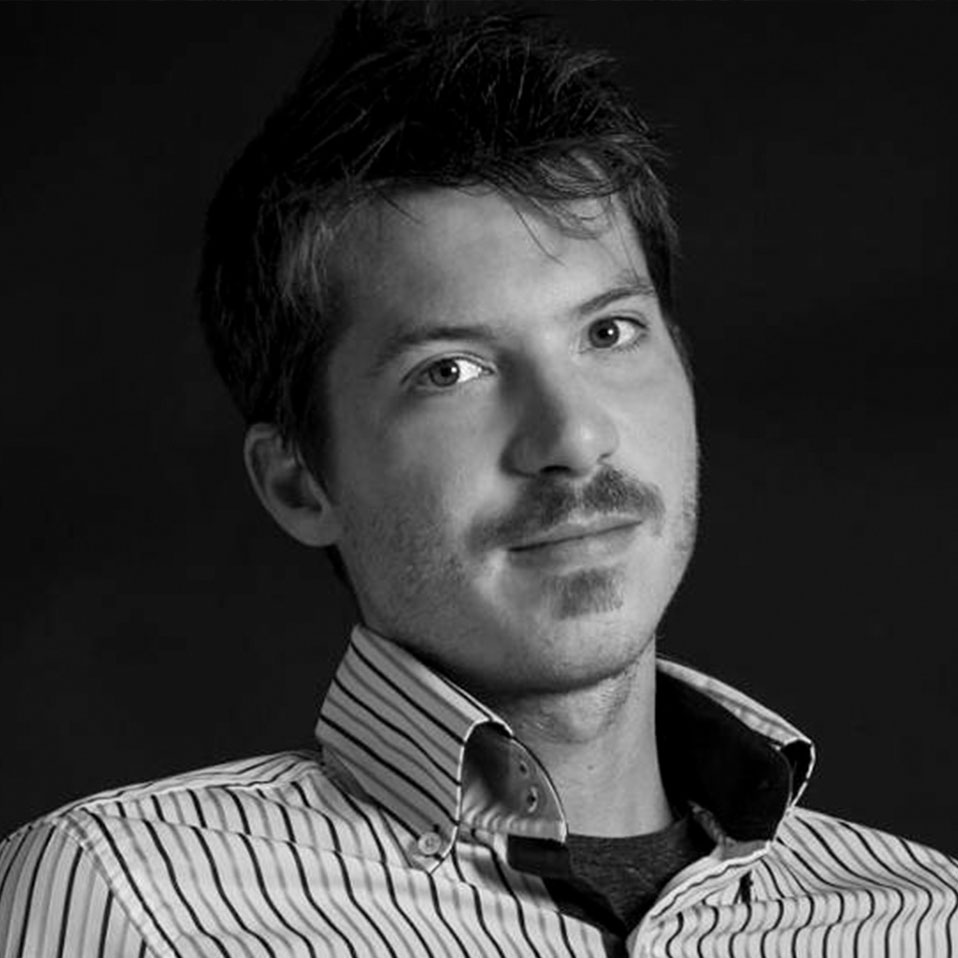 Giacomo Lazzarin
Communication Manager