The Time for Peace – II International Congress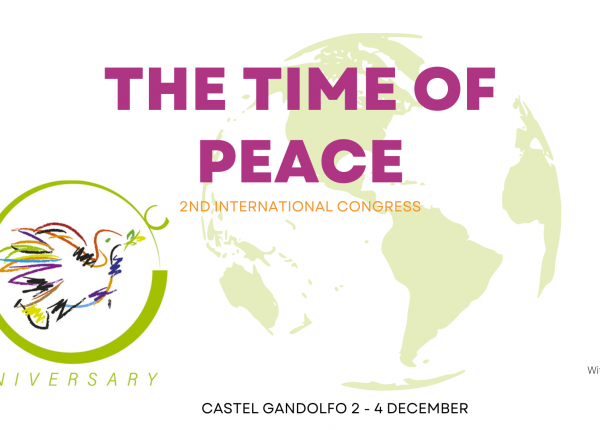 This year the AMU peace education project Living Peace International is hosting its 2nd International Training Congress entitled Living Peace – The Time for Peace. For a Peace Response to Today's Challenges , addressing teachers, educators, network trainers and all those who care about promoting a culture of Peace.
During its first edition, participants were introduced to Living Peace and deepened pedagogically its pillars. With this new edition, a further step is desired: to understand together what contribution the project can make in the realization of a Culture of Peace, within interpersonal relationships and the challenges that humanity places before all of us, building together the "identity card" of the peace builder.
The interview with Carlos Palma, founder of the Living Peace network, can be found here